HOW TO TAKE ARTIFICIAL INTELLIGENCE BEYOND THE LIMITS OF THE POSSIBLE?
TECHNOLOGY TRANSFER
Our team of developers is committed to building bridges between cutting-edge research and real-world applications. We strive to transform revolutionary AI innovations into tangible solutions that will shape the future. We are motivated by the challenge of developing practical applications that can have a positive impact on society.
KNOW SOME OF OUR TRANSFER PROJECTS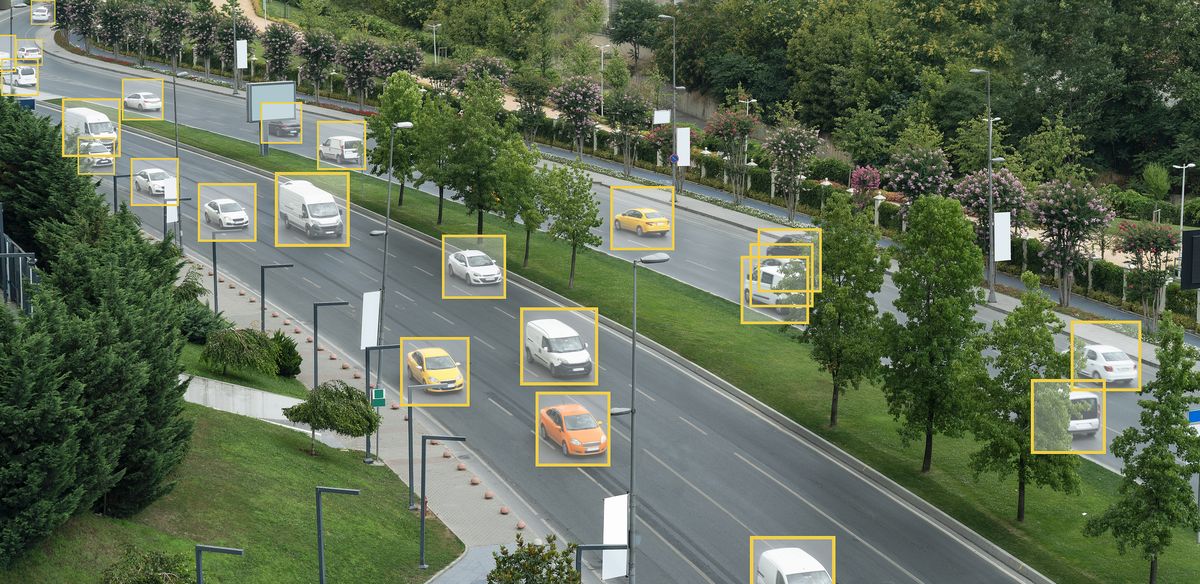 Desafíos Públicos (Subsecretaría de transporte)
El proyecto Desafíos Públicos 2022 de Transporte, considera crear una plataforma con datos anónimos para optimizar el tráfico de personas y de vehículos mediante una solución analítica-tecnológica en tiempo real.
Proyecto Agro-satelite (ODEPA)
ODEPA busca implementar un sistema de recolección de datos agrícolas en base a la experiencia en tecnologías satelitales para monitorear cultivos y estimar la superficie de trigo sembrada en el país.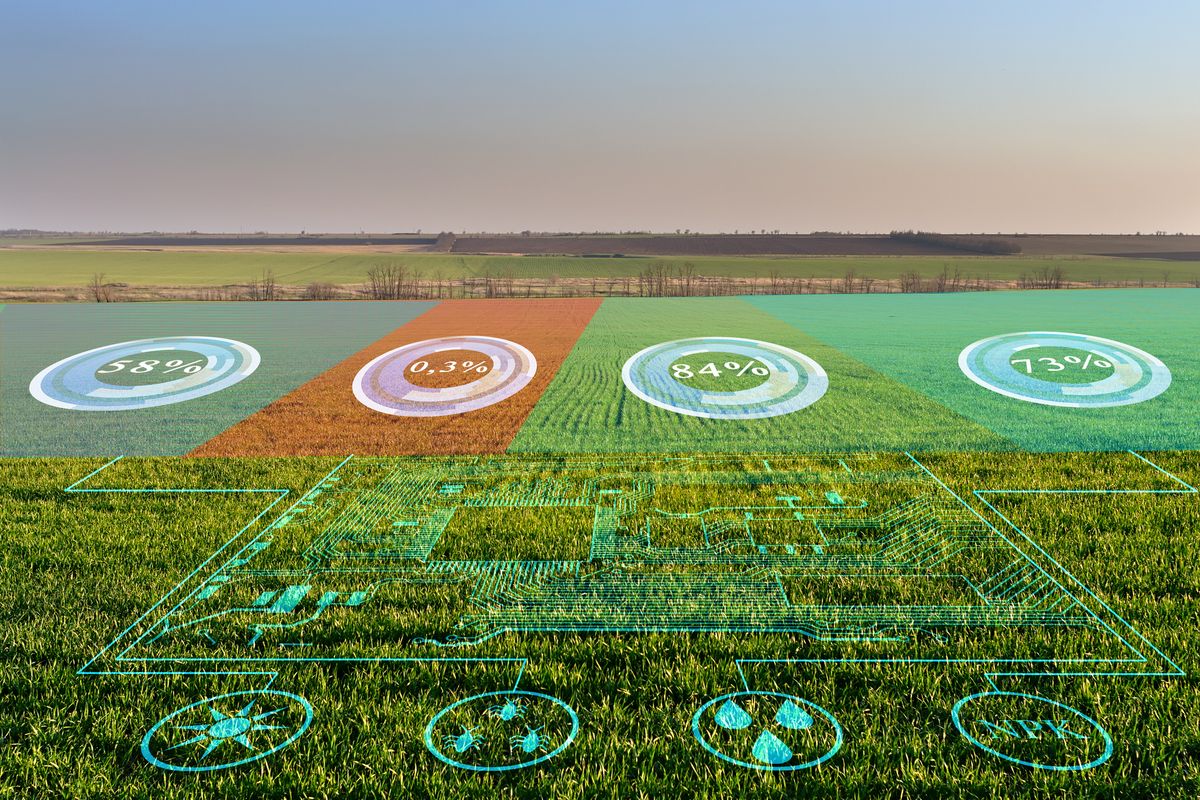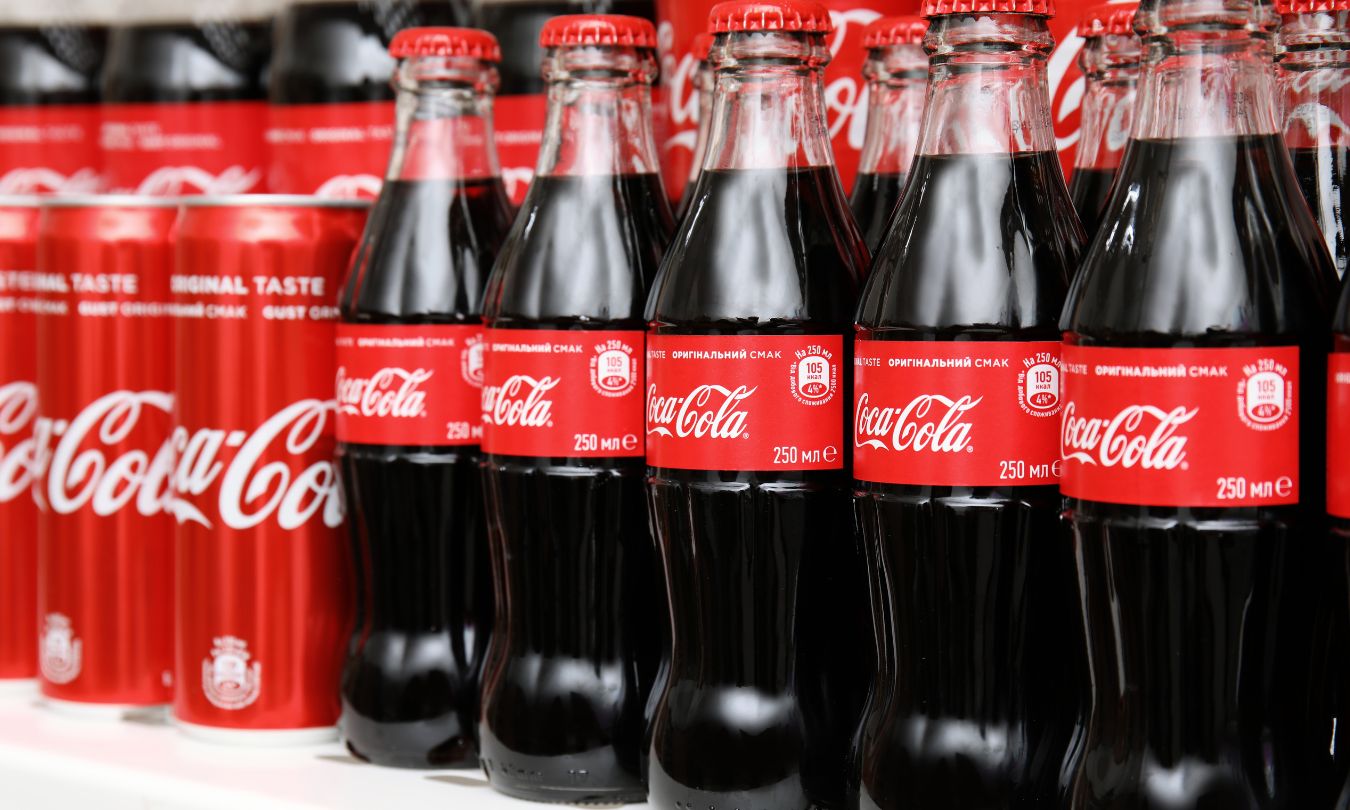 Coca Cola Andina
Andina y Cenia se unen para mejorar la eficiencia en procesos relacionados con la logística entre los centros de producción. distribución y clientes finales, reduciendo costos y mejorando el servicio.
GoPlaceIt
Junto a Go place it, expertos en valoración de propiedades, se han desarrollado modelos de aprendizaje automático para valorar ventas, y aplicados exitosamente al mercado de arriendos.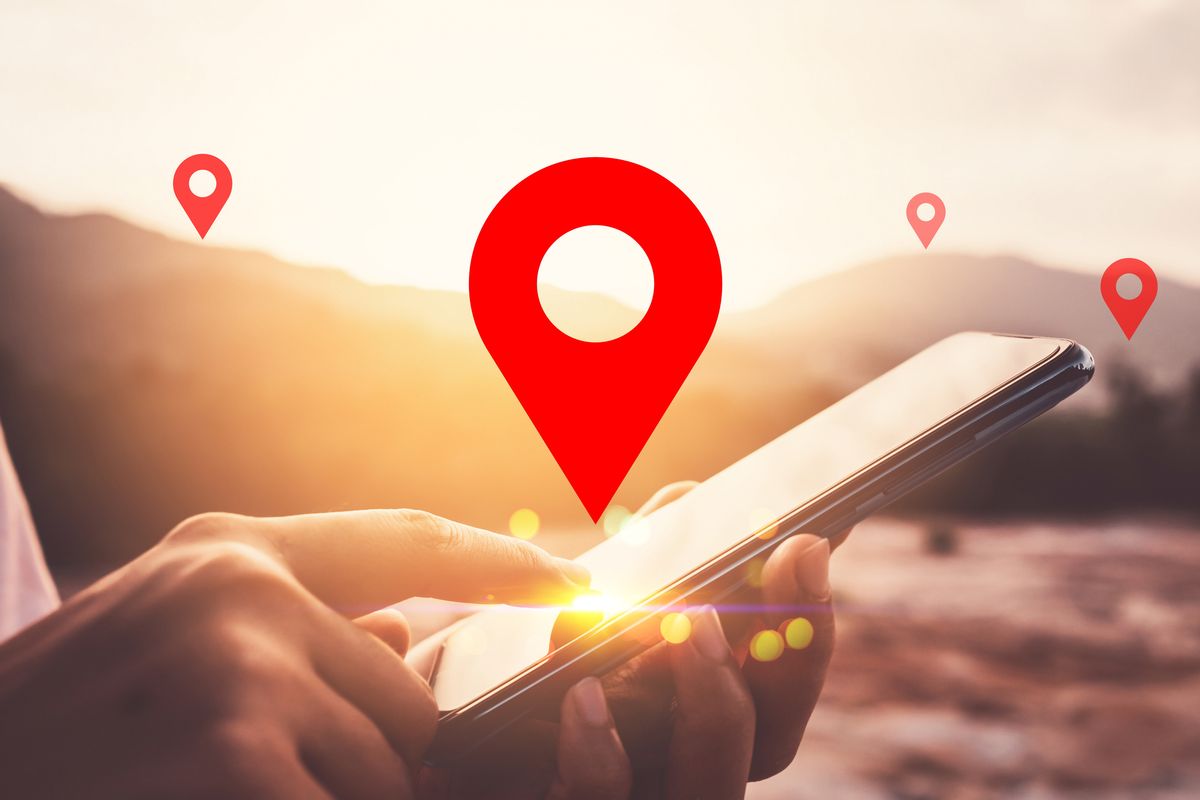 LEARN MORE ABOUT OUR TECHNOLOGY TRANSFER TEAM
Eugenio Herrera – Breve introducción y paseo por los modelos de difusión
Noemi Crosby – Desarrolladora de software Cenia
Andrés Villa – vCLIMB: A novel model class incremental learning
Francesca Luchinni – Desarrolladora de software Cenia
Eugenio Herrera – Cómo entrenar a tu GPT