WE ARE PEOPLE WORKING FOR PEOPLE
OUR MISSION
Transform Chile into a pillar of the scientific and technological development of AI in Latin America and the world.
OUR VISION
Our vision Cenia is the leading organization in Latin America in the scientific and technological development in AI, achieving worldwide recognition.
OUR PURPOSE
Our purpose Through progress in AI and its responsible use contribute to improving the quality of life of our society and individuals.
OUR VALUES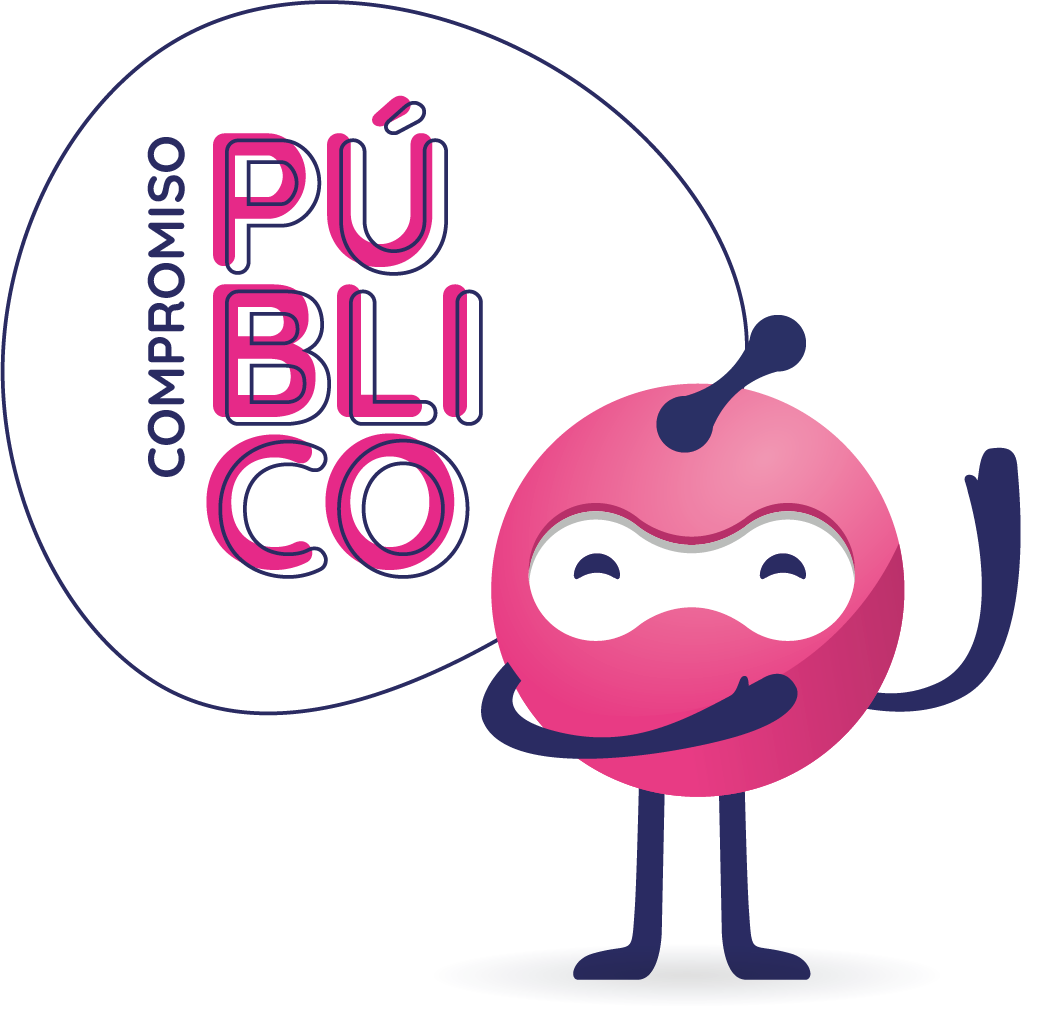 We are socially responsible. We develop AI solutions in a sustainable and ethical way, seeking to be a contribution through the Center's developments to improve people's quality of life. We are especially committed to bringing AI to communities with limited access to technology, through partnerships with public and private actors. Finally, we lead actions that seek to educate and communicate the benefits and risks of AI in various spaces.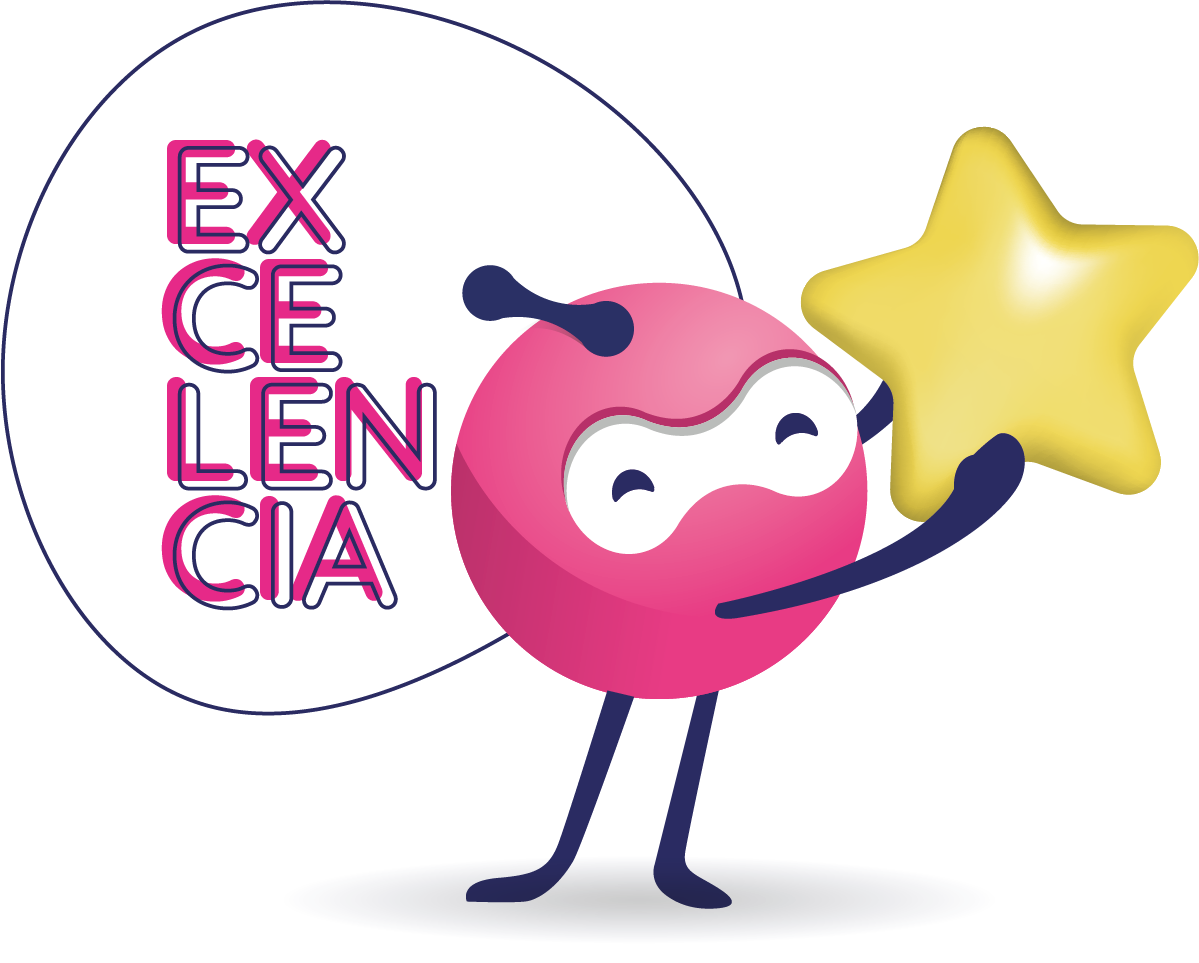 Excellence We aspire to high excellence. We understand the importance of active and proactive participation. We develop with a genuine interest in contributing to others, giving our maximum effort in all our work.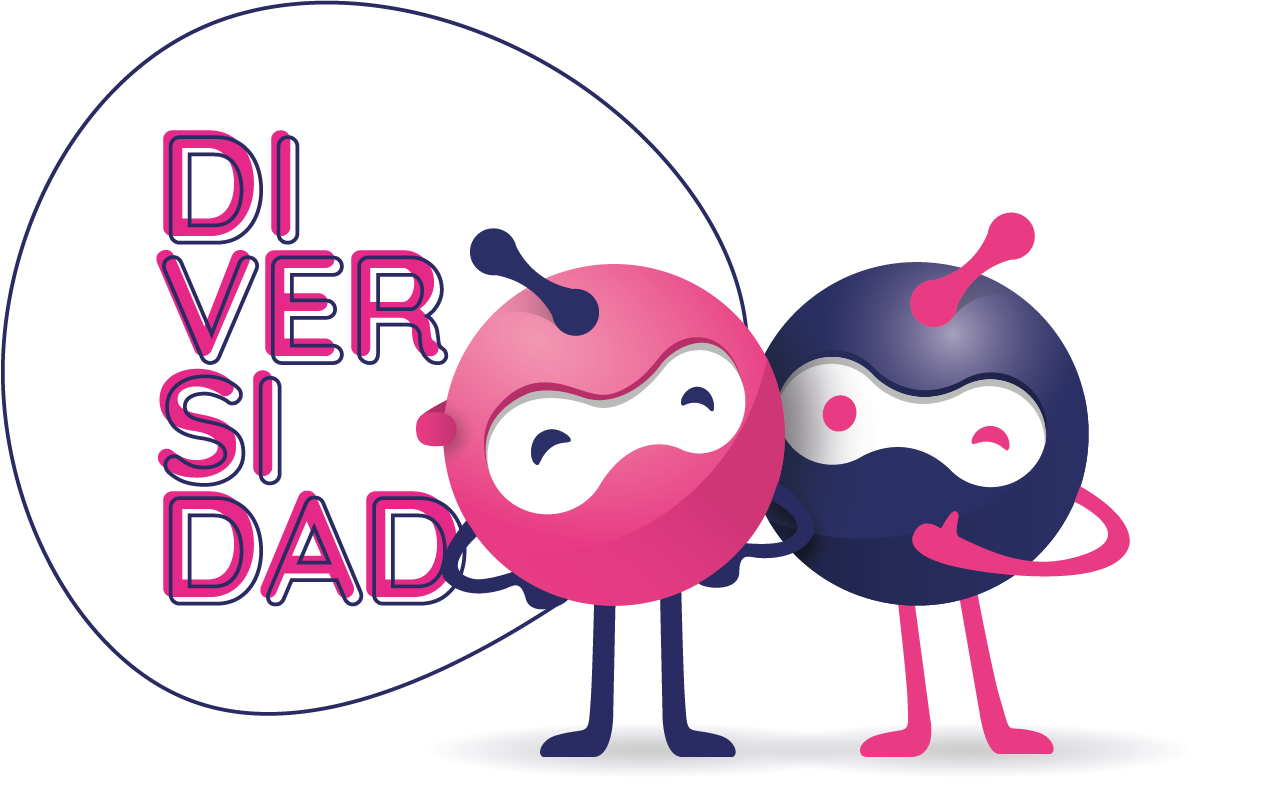 We build relationships of trust among all our employees, promoting direct and transparent communication, in favor of inclusion, respect and empathy. We believe in understanding and tolerance. We value all people and reject all types of discrimination, harassment and violence.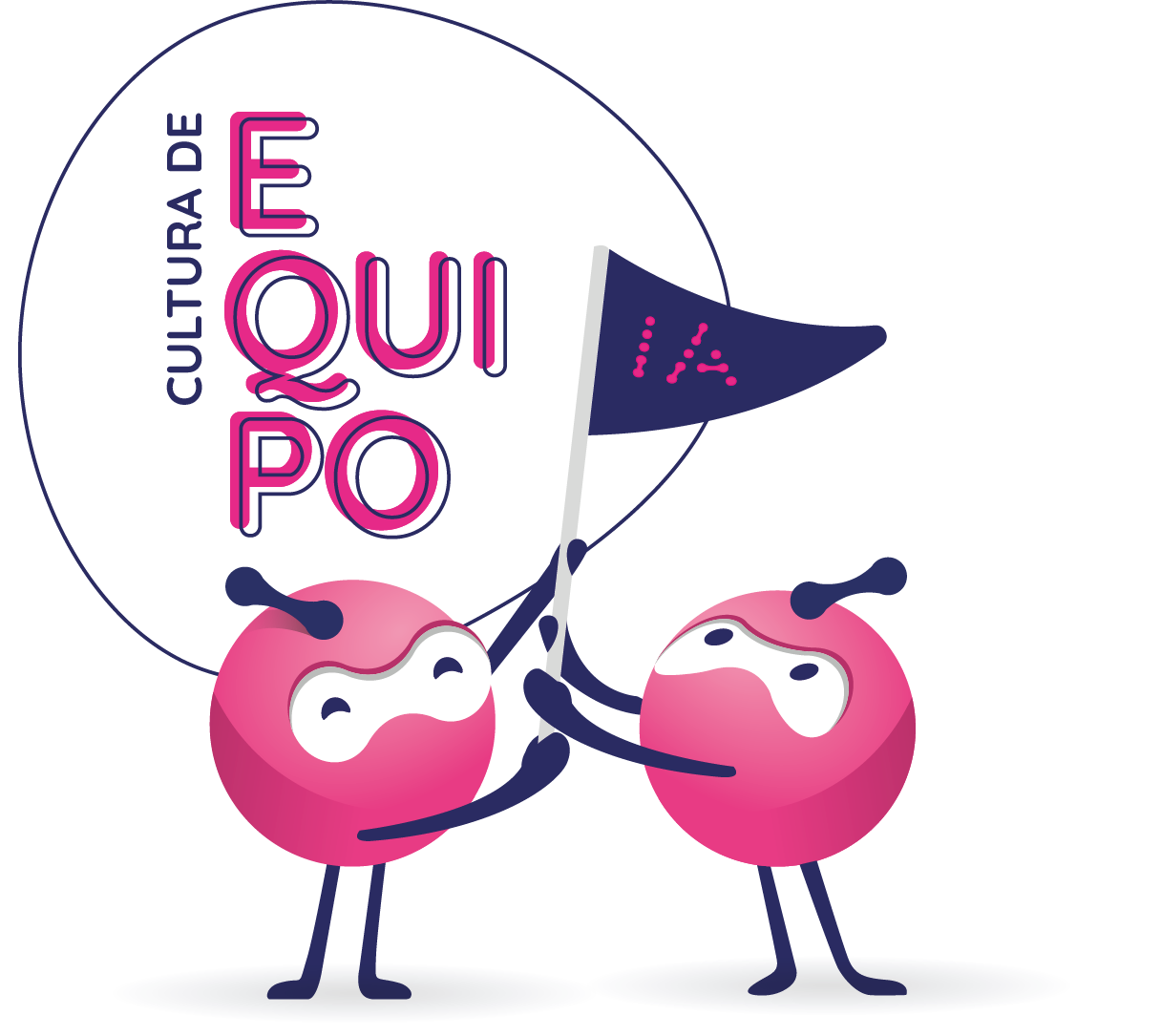 We work to build a pleasant environment that promotes the exchange of ideas, knowledge and development of friendly relationships, taking care that the achievement of our objectives is carried out in a healthy and welcoming organization. We seek transparency in the ways of working of all teams and areas, we care that everyone has access and knowledge in how the Center works.
MANAGEMENT TEAM
PROFESSIONALS